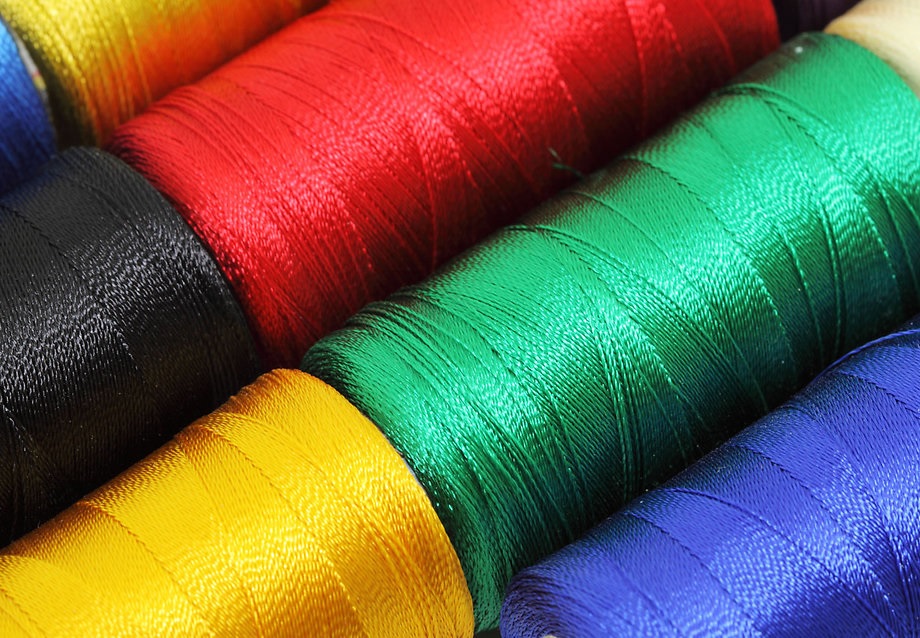 Home base for my two passions, drinking tea and sewing. To me they go hand in hand. Both are quiet, personal hobbies. While sewing can be intensive, making and drinking tea is the best way to take a break and clear your mind.
I enjoy all types of sewing. I love working on projects. I'll link to a few of my favorites in the next pages.
My dream is have my own sewing room, complete with full sewing table for my machine and a cutting table to the side. Each wall will be covered in storage for all my sewing stuff. Some day, when I have the space, but for now I'll just have to keep dreaming.
But first a little about my teapot collection. I love collecting teapots. I have so many that they are scattered all over the house, in every room. I'm looking for a cabinet that I can store them all, in one place. The picture below isn't my collection, but an example of the type of cabinet I'm looking for. It has a glass front so all my pots can be seen, but I don't have to dust them. And it's an older style, but not too grandmotherly. This one below is perfect. I just need to see where I can buy a cabinet just like it.